Maintenance and service for cooling and heating systems.
Since 1997 we have been one of the most important Authorised Centres in Northern Italy for start-up services, maintenance and assistance on boilers, central heating and air conditioning systems.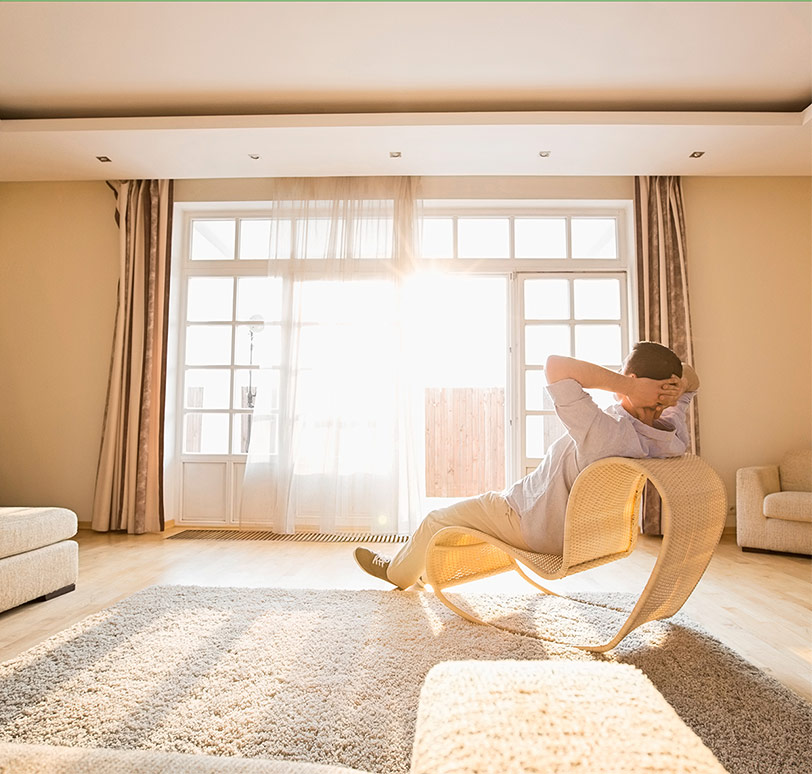 Via G. Scirea, 2
43122 Parma
0521 788511 (15 linee)
Piazza Martiri della Libertà, 3
43017 San Secondo Parmense (PR)
0521 788522
Best management for your system.
Parma Clima offers you a range of online services to deal with maintenance in an organised and preventive manner. For the peace of mind of having a system always fully efficient, safe from unpleasant surprises.
PARMA CLIMA EXCLUSIVE COMFORT!
Book your boiler maintenance
Enter Parma Clima customers' reserved area to check documents and deadlines and to book your next maintenance appointment.
CRITER Registry - Clean Heat
Enter the data to register your system in the Emilia-Romagna Region land registry.
Fill out the online form to help us offer you quick and efficient service.
Update your personal data to optimize the paperwork.
Send us your data for registration in the National Electronic Register.
Contact us for information and questions.
The expertise of Parma Clima at your service.
Information, products and legislative updates regarding the world of heating and air conditioning
For over 25 years Parma Clima has been synonymous with competence and professionalism. That's what our customers say about us.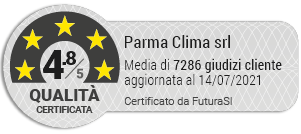 "Dependability and professionalism"
"Fantastic, because any problem regarding heating and conditioning is addressed and resolved"
"Positive feedbacks: Punctuality. Quality, Responsiveness, Value. A reliable Company with staff well trained and polite"
"Excellent service, always there when you need them! A guarantee!"
"A boiler block immediately resolved. Competence and courtesy"
"Quick and effective in solving a problem that other Service Centres had not fixed!"
"Very professional and quick"
"Professionals in their field. Highly recommended."
"The technician found the problem right away, really COMPETENT."
"Positive feedbacks: Professionalism, Quality, Value. I've been relaying on this service for years for my Immergas boiler, punctual, honest and very competent… I recommend it to all"
"Polite and competent personnel, I recommend it!"
"They are competent and reliable. Personnel is courteous and helpful. Highly recommended."
"Personnel is competent, helpful and professional!"
"Personnel is qualified and skilled. Recommended!"
"Excellent service, prepared for any need, the
technicians are cordial, real professionals and very polite"
"Top company and staff is qualified and reliable!"
"Excellent!! I had a problem with the boiler over the weekend, I called Parmaclima and the fault was taken care of right away. Really competent!"
"Very efficient and competent in their work, affable and helpful"
"Staff is knowledgeable and competent, prompt and honest! Great team!!"
"Very professional, calls are attended promptly. I am very satisfied. Absolutely recommend it."
Parma Clima for our local community
Our commitment in Parma, from sports, culture and volunteering.